Opening of the Conference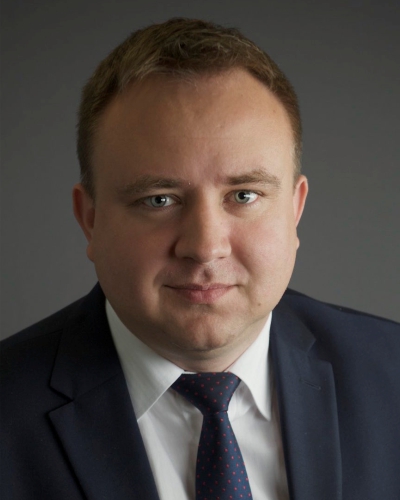 Tomasz Walkiewicz, Chairman of Compliance Polska Association
Would regulation and risks of AI kill its growth?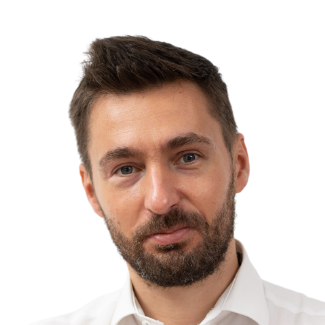 Michał Nowakowski, Rymarz Zdort Maruta (moderator)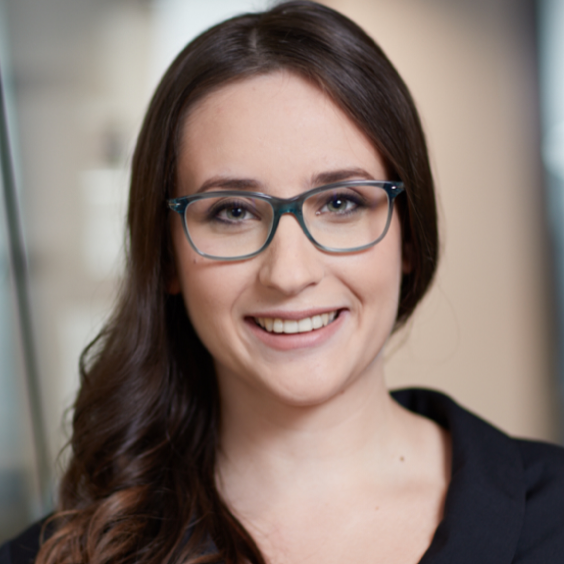 Karolina Gałęzowska, Bank Millenium S.A.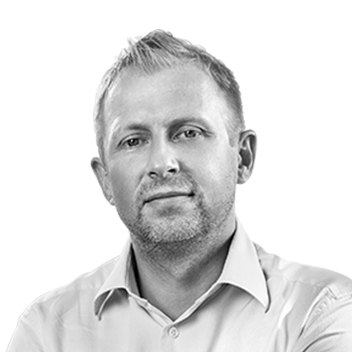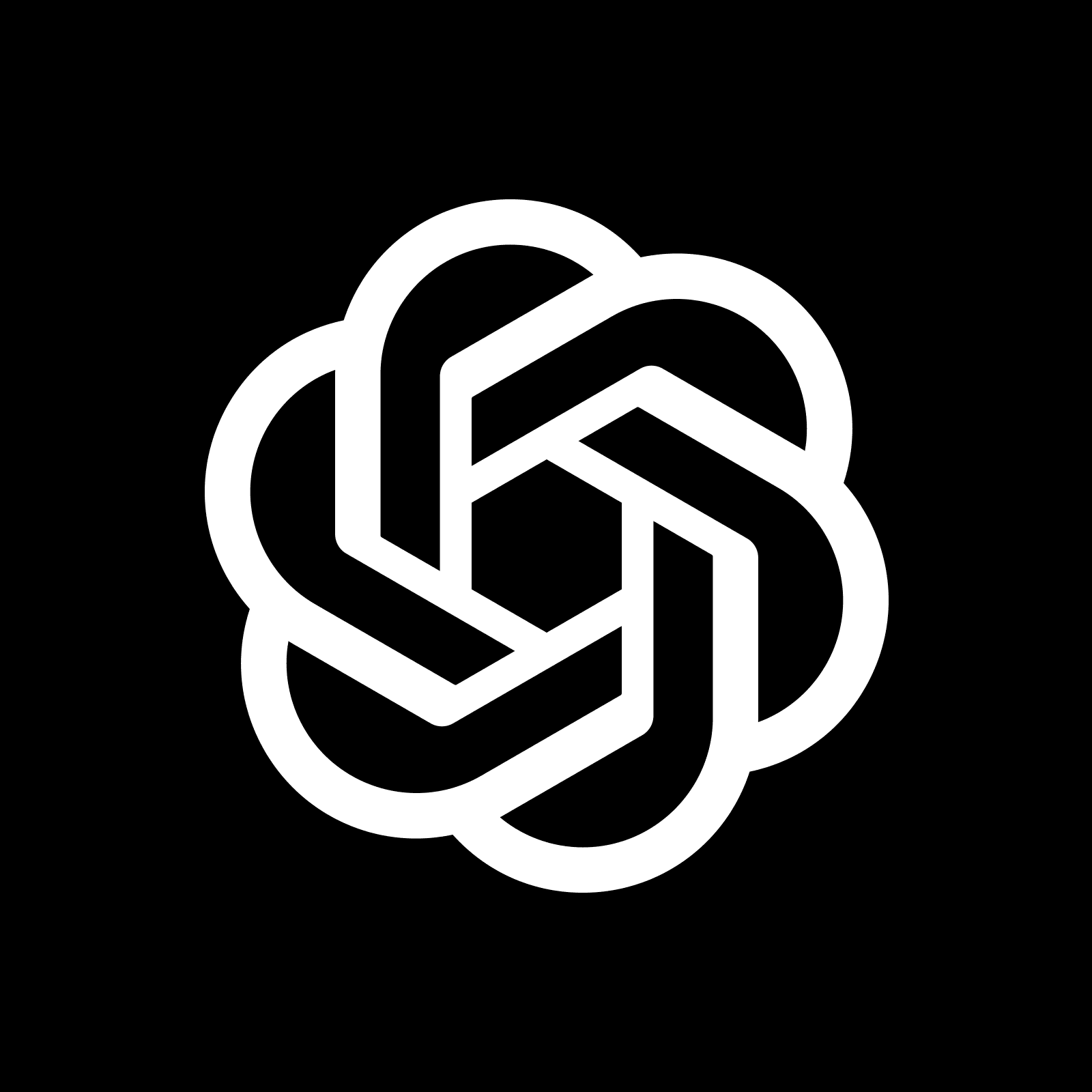 What is the EU pipeline regarding AML / CFT?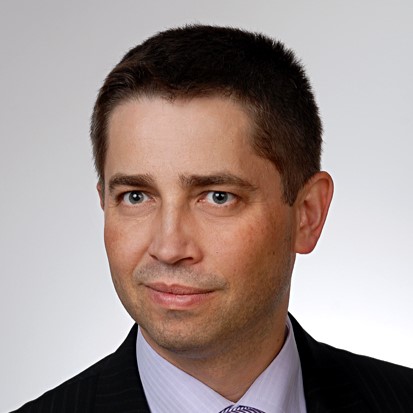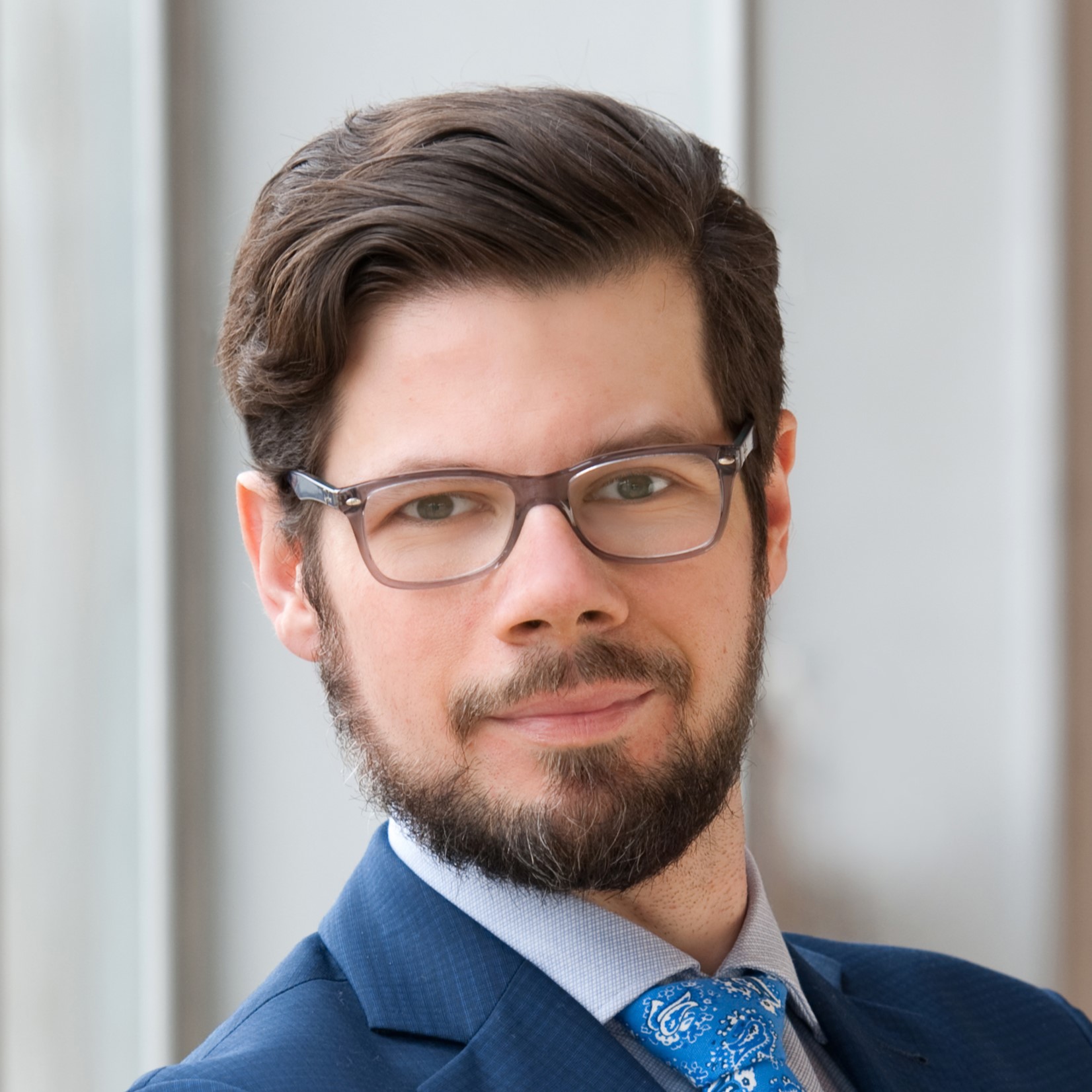 Implementation of compliance policies in group companies – practical issues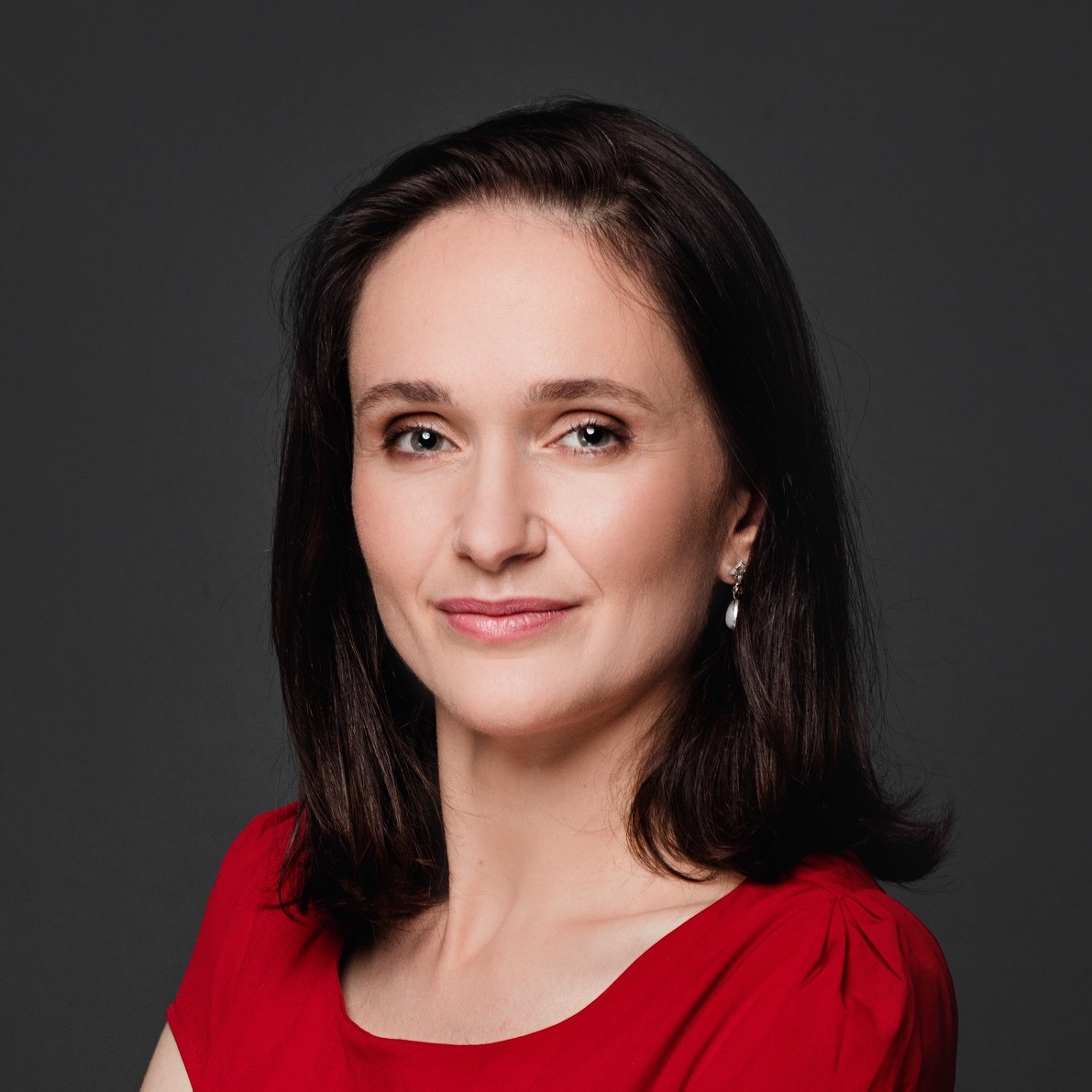 Katarzyna Majer - Gębska, Sadkowski & Partners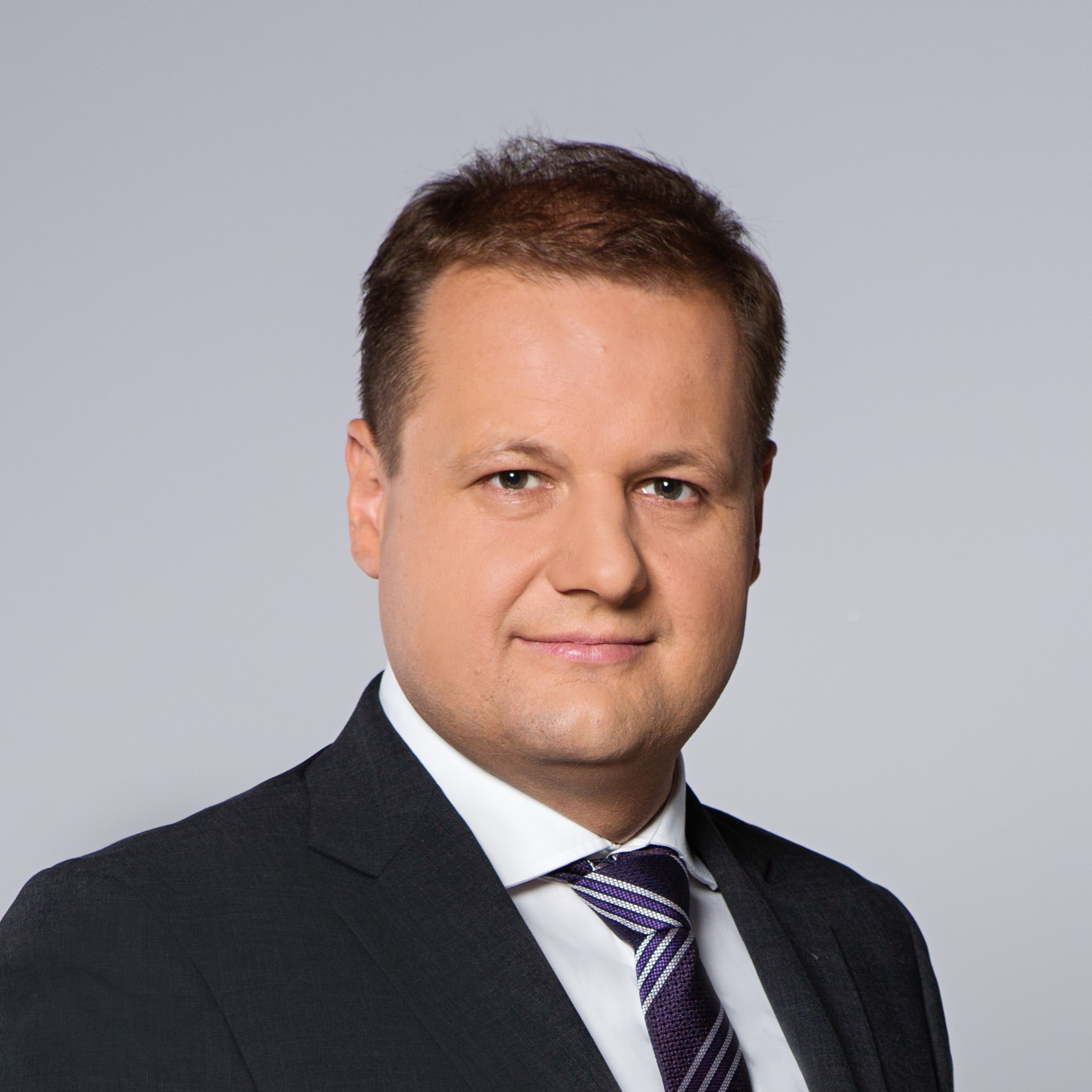 Czesław Sadkowski, Sadkowski & Partners
How to proactively mitigate risks in light of everchanging regulatory frameworks and global supply chain challenges?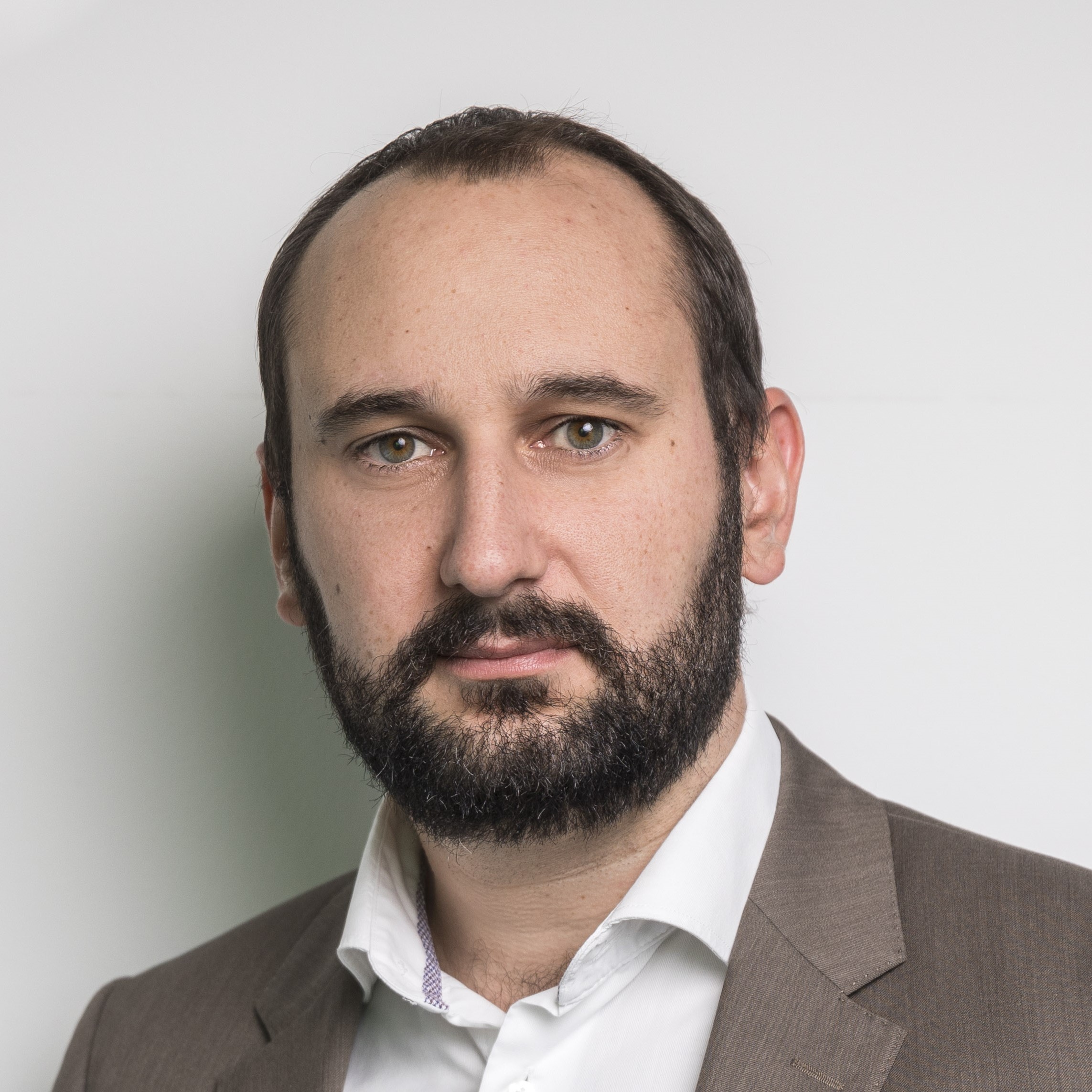 Christian Kellner, Dun & Bradstreet
ESG – balancing respective elements of new compliance policies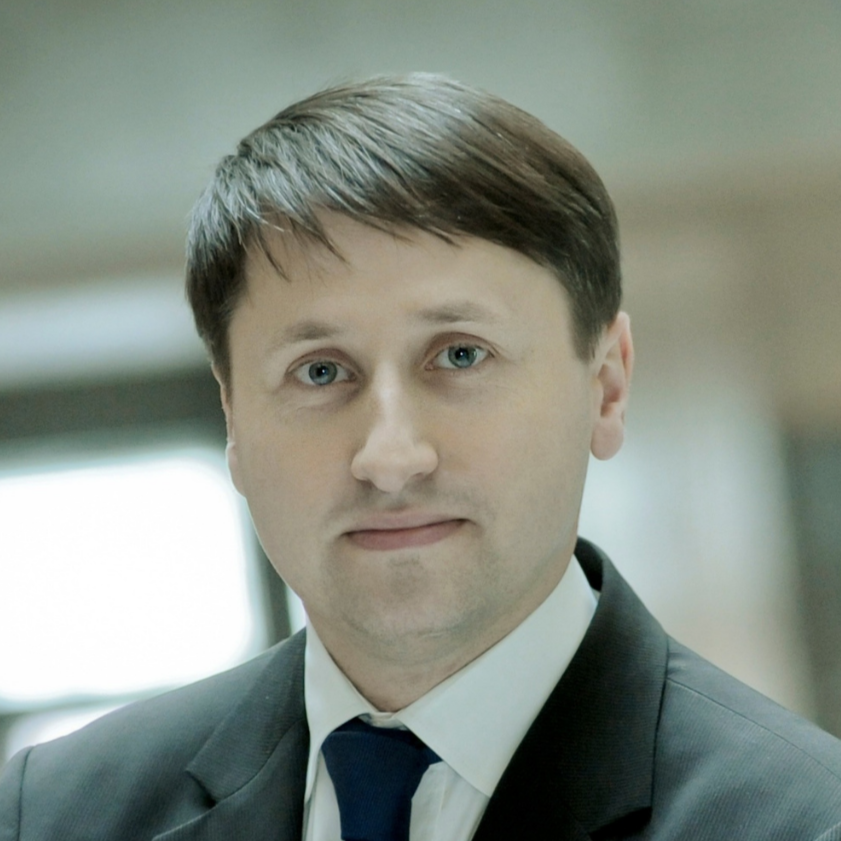 Dr Tomasz Wiśniewski, Warsaw Stock Exchange S.A.
Sanctions and Global Trade Compliance: Investigations in times of crisis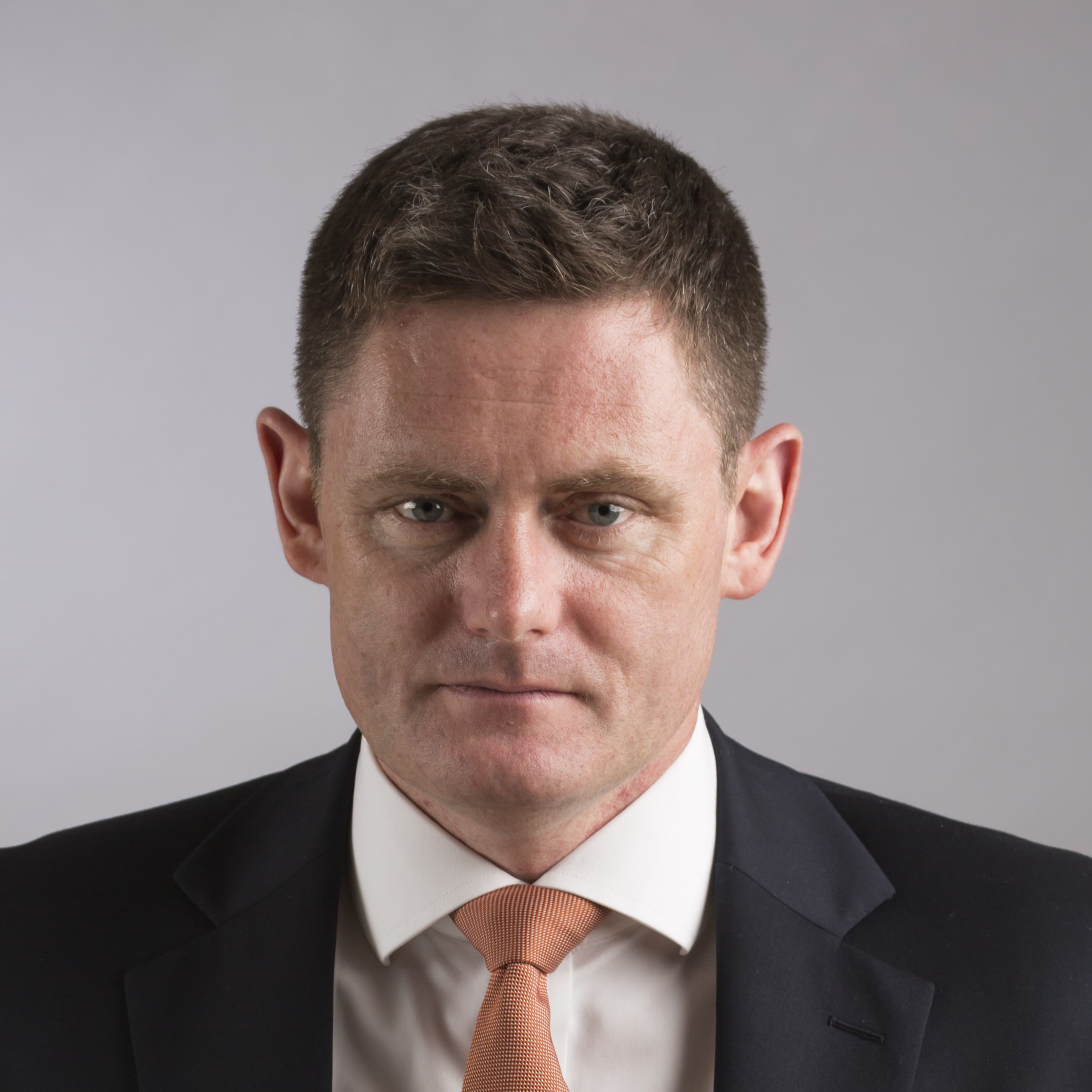 Jonathan Benton, Intelligent Sanctuary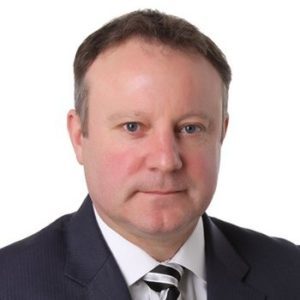 New European Anti-Corruption Standards: Expectations for Global Law Enforcement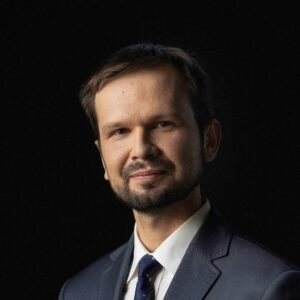 Marcin Waszak, Linia Etyki
Self-regulation or regulators' surveillance? Threats and counteracting abuses in the life science industry through compliance programs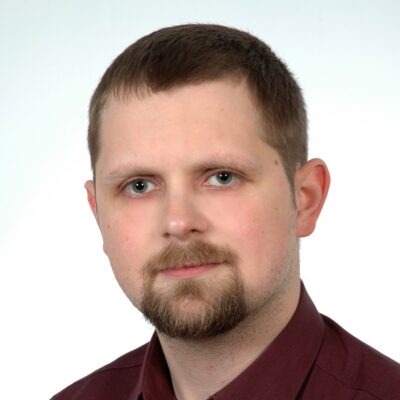 Oskar Filipowski, Polpharma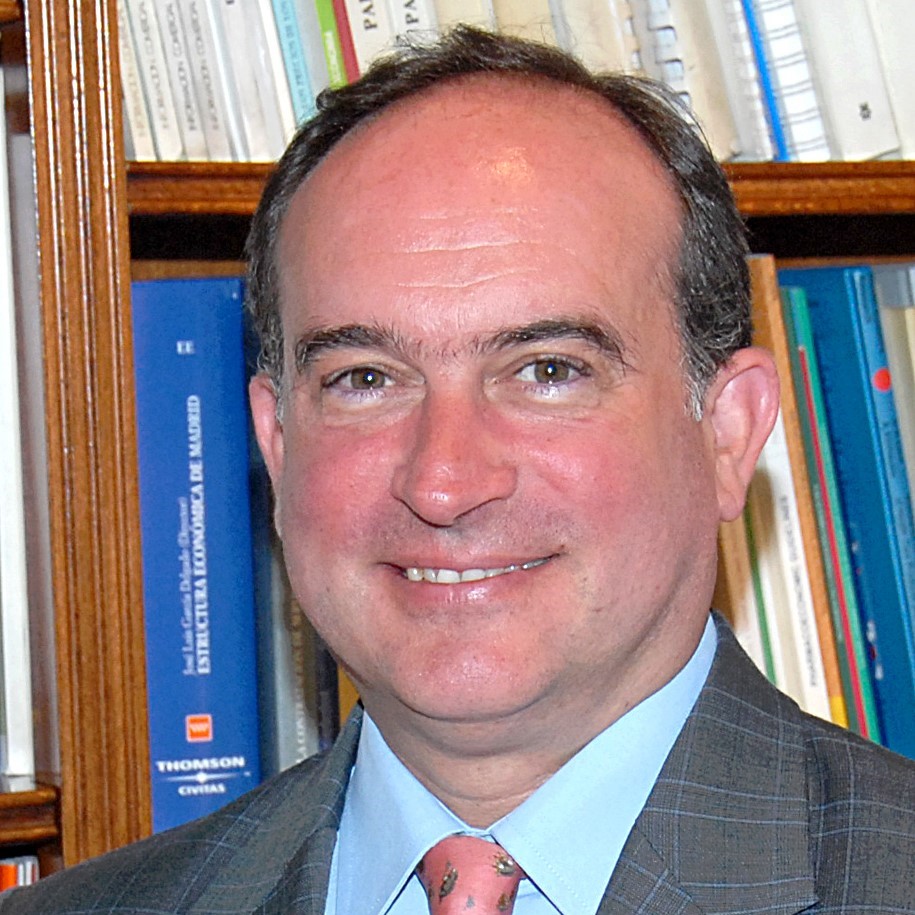 Jose F. Zamarriego Izquierdo, Farmaindustria / ASCOM
Compliance Officer of the Year Award Ceremony
cocktail reception
Dinner with the Conference speakers and special guests
Lessons from history: preparations for the next geopolitical disruption from the compliance perspective.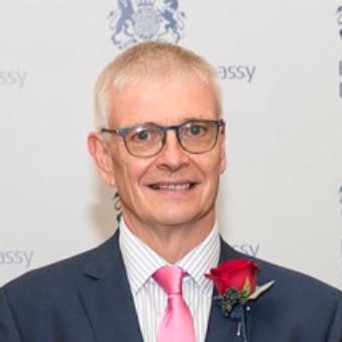 Robin Barnett, Verificators (moderator)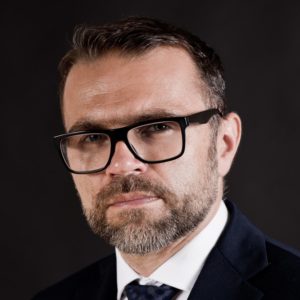 Dr Jacek Bartosiak, Strategy & Future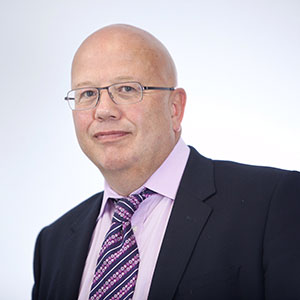 Chris Blackhurst, advisor & comentator, former Editor the Independent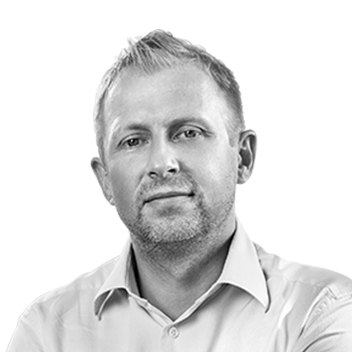 The collapse of the FTX – lessons for compliance / AML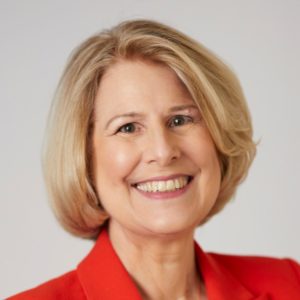 Carol R. van Cleef, Luminous Group & W Legal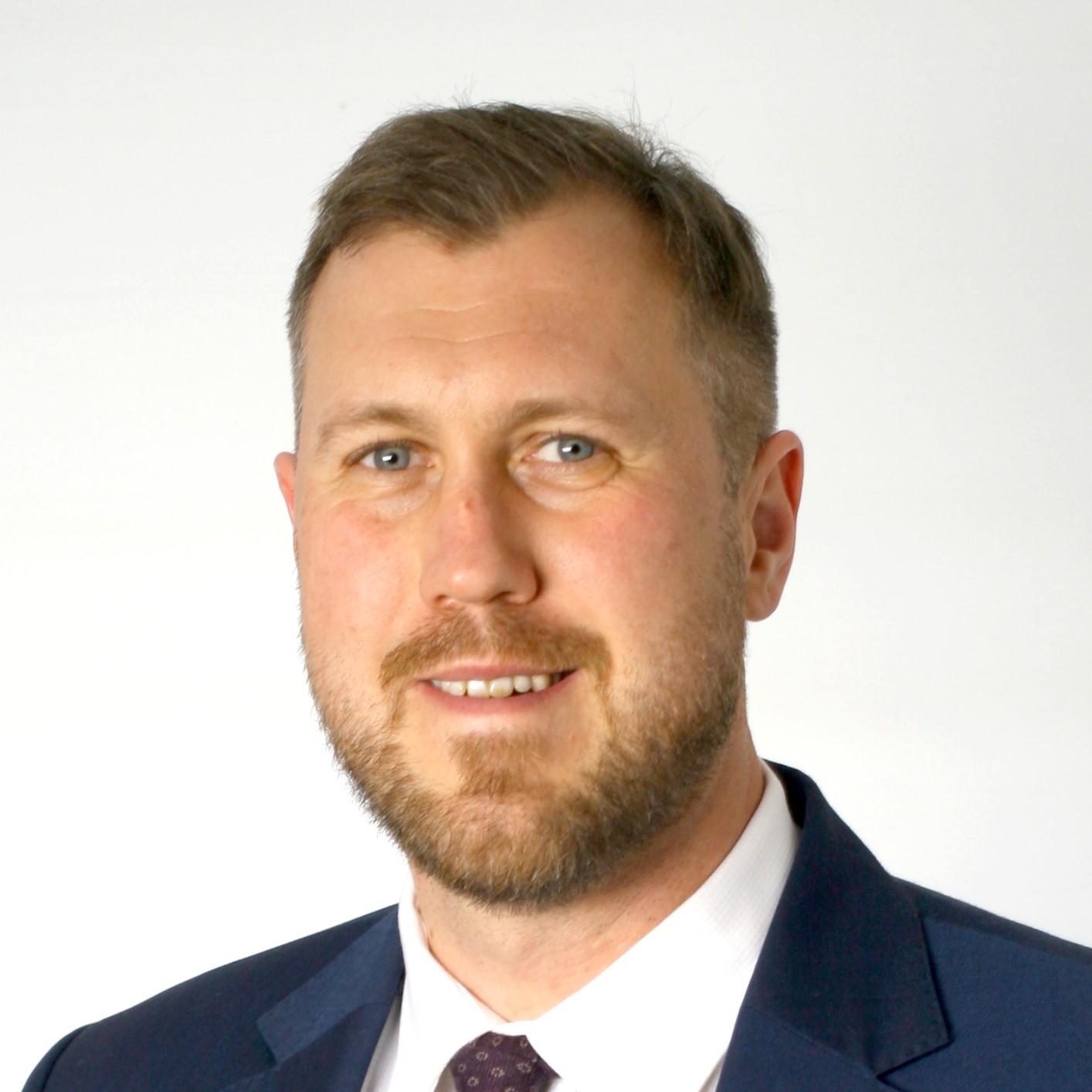 Raf Demczuk, W Legal & GATENOX (moderator)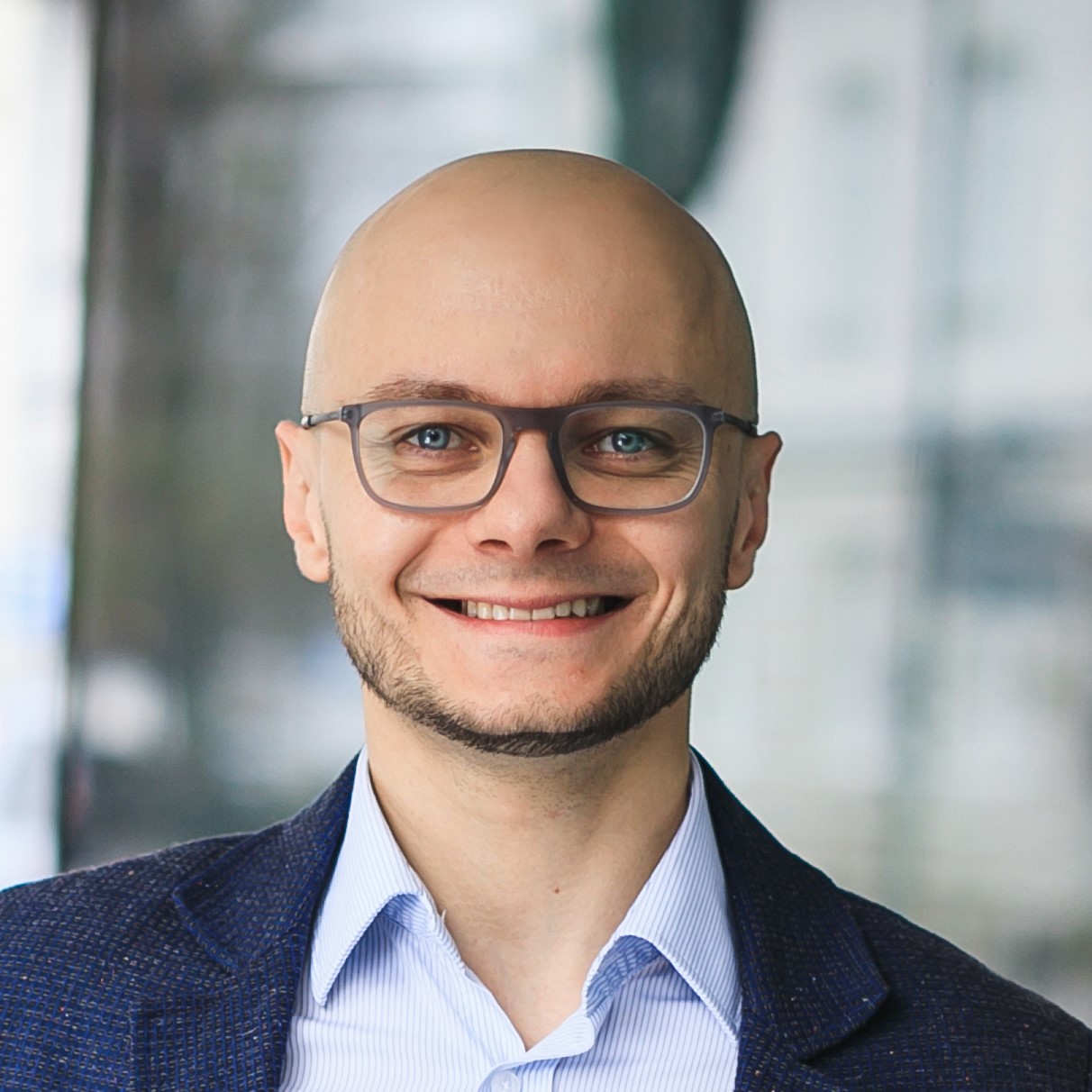 Kuba Szpringer, KSZ Smart Legal
ESG – from data to action. Do more activities mean more results?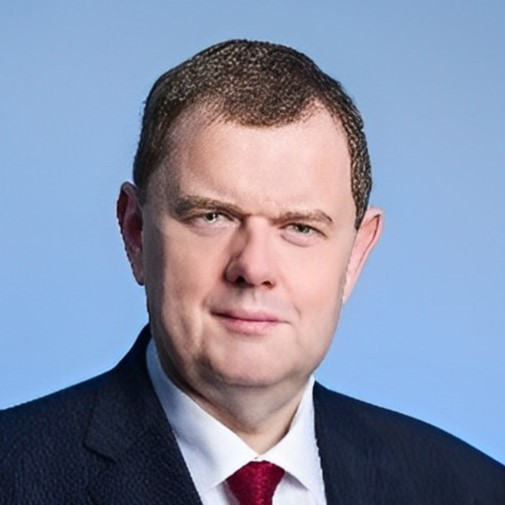 Norbert Jeziolowicz, Polish Bank Association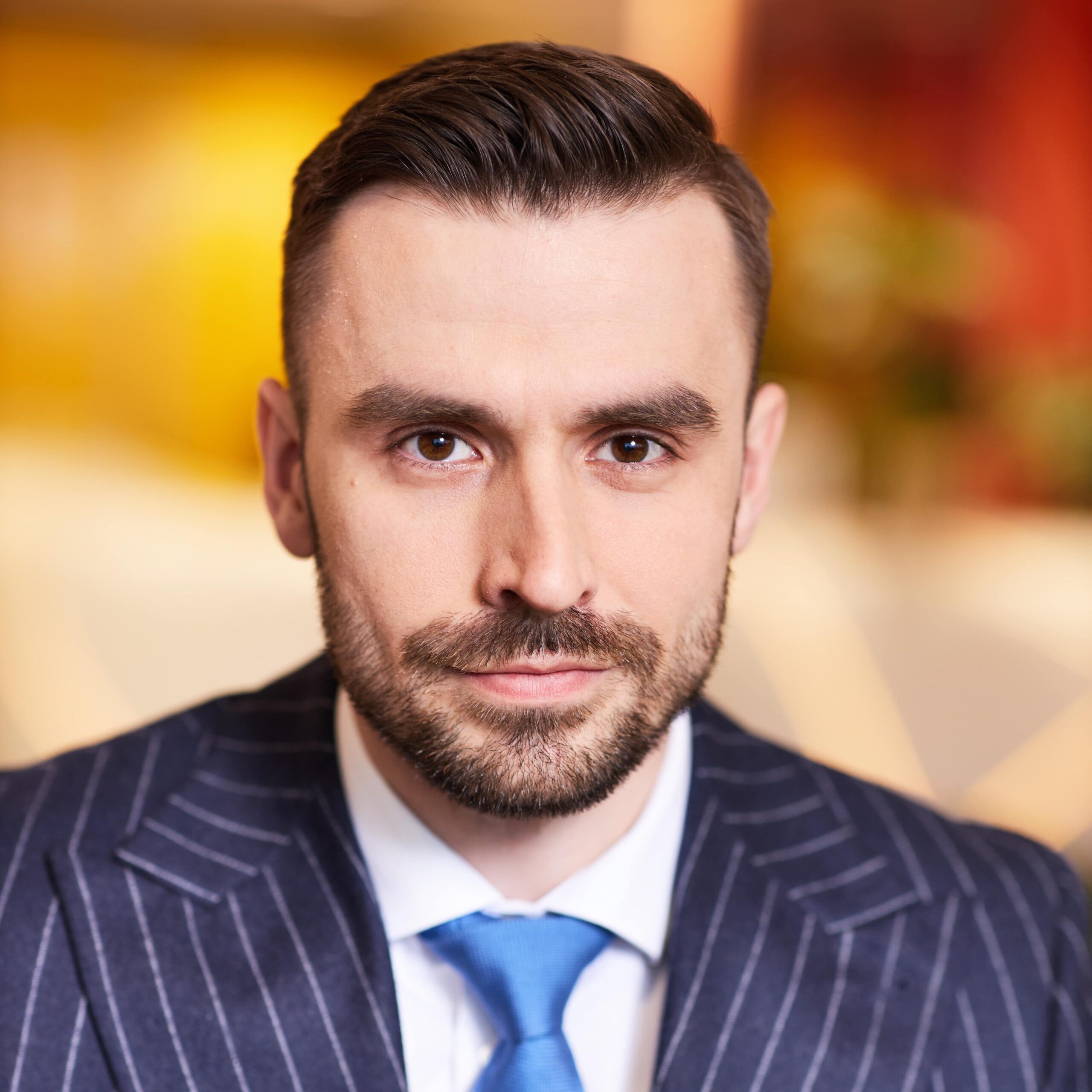 Łukasz Łyczko, PwC Legal Polska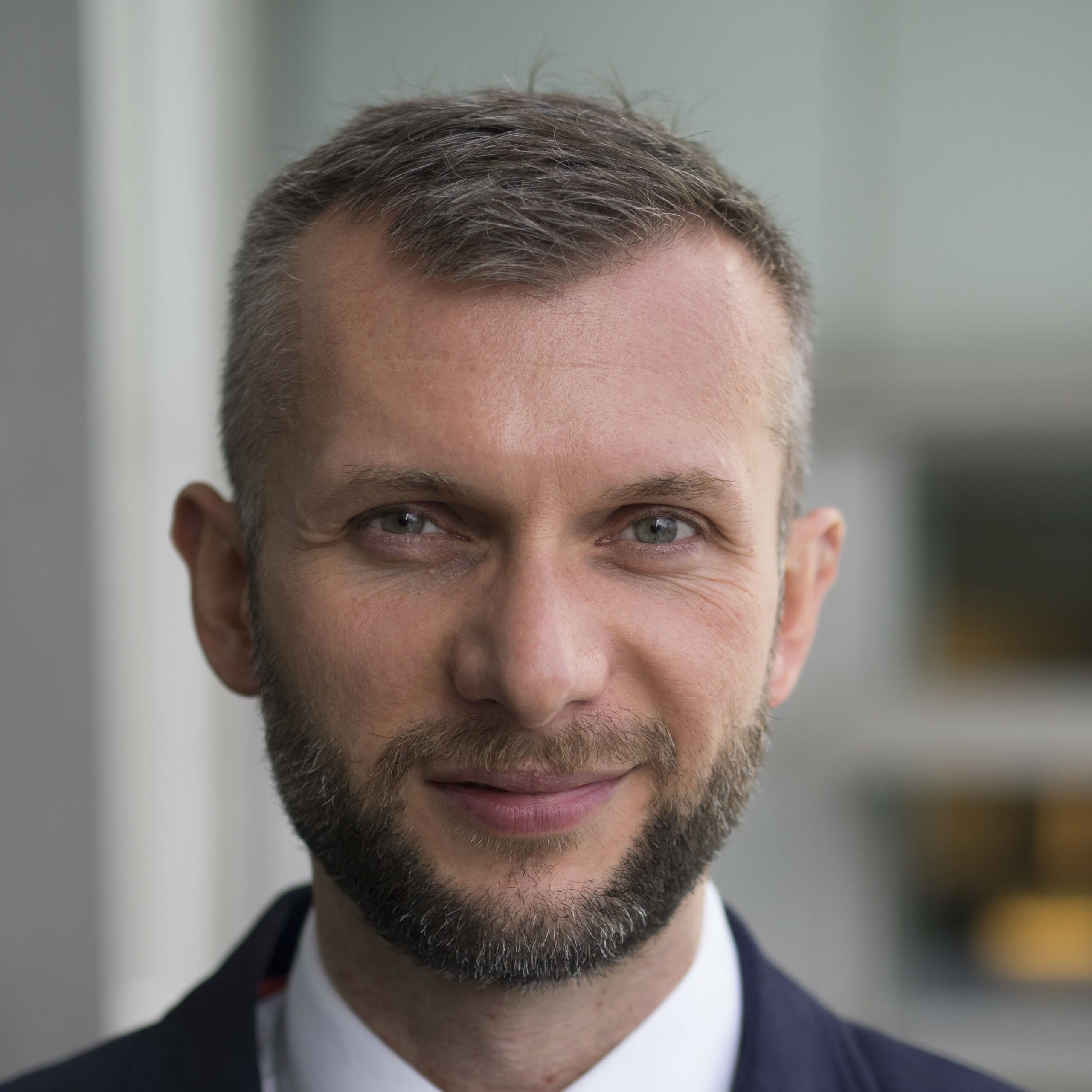 Jakub Pyszyński, TFI PZU S.A.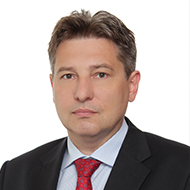 Piotr Sobków, Chamber of Brokerage Houses (moderator)
Liability of the Supervisory Board for the implementation and maintenance of the compliance system in the light of the amendment to the Code of Commercial Companies and the draft amendment to the Act on the Liability Of Collective Entities for prohibited deeds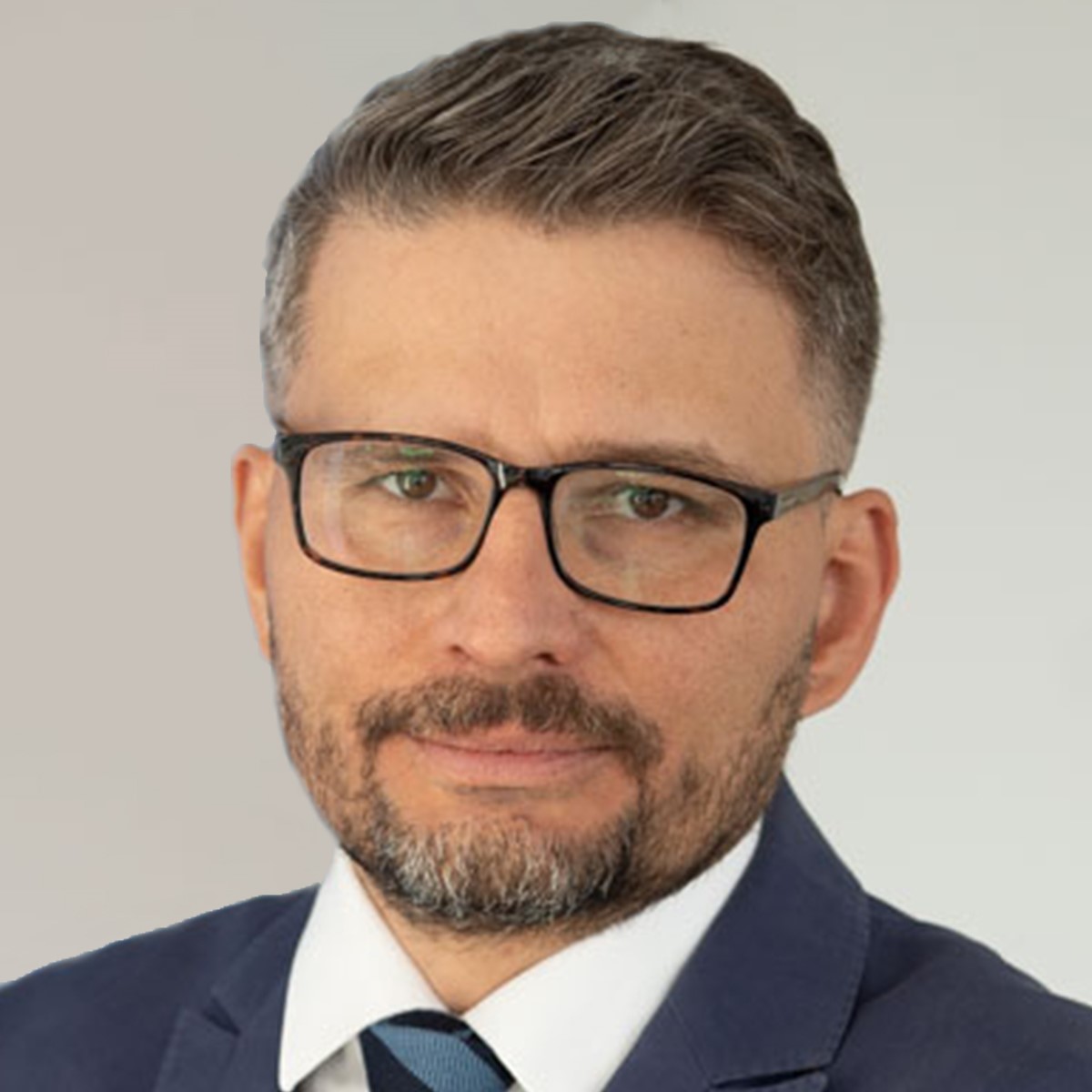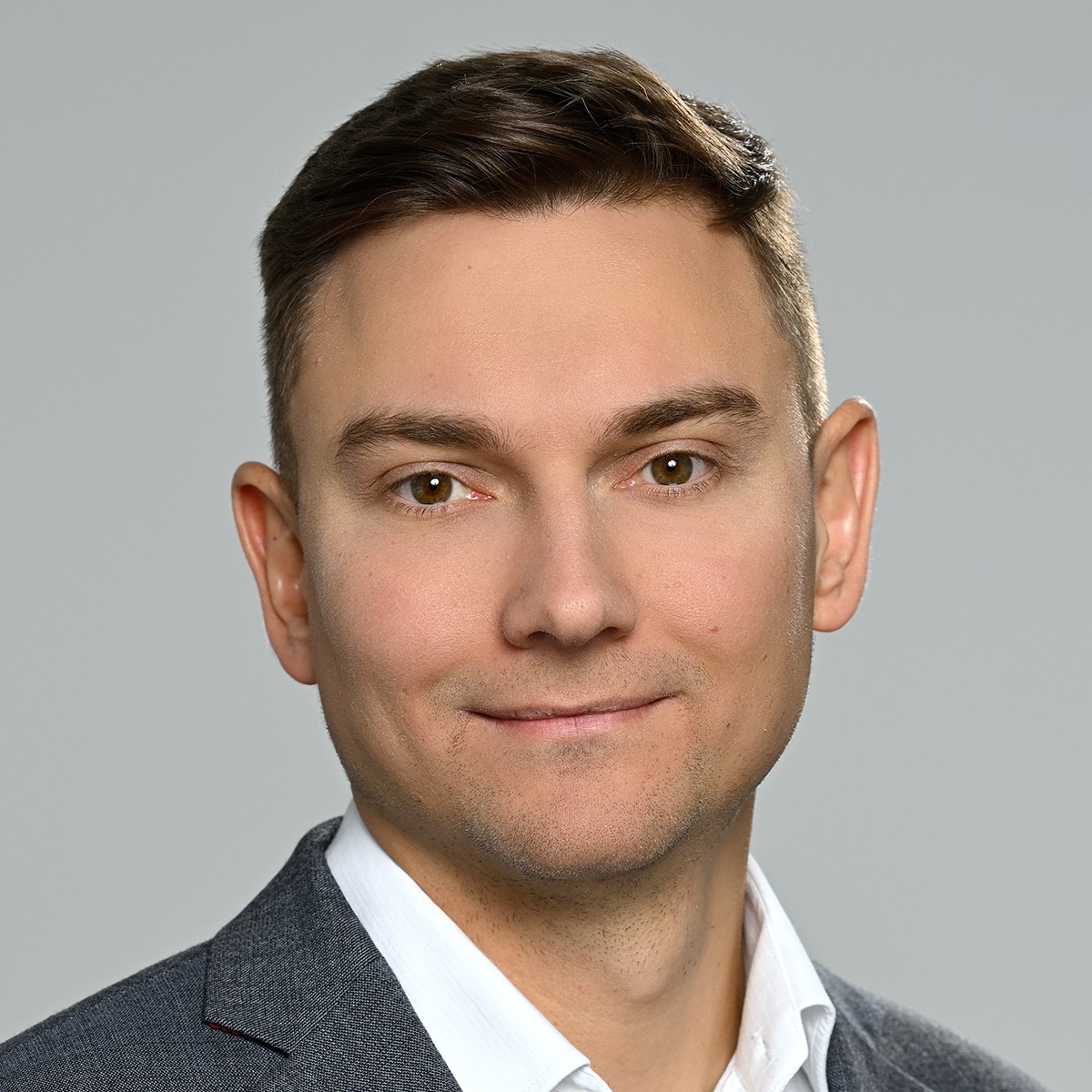 The role and tasks of the AML officer in the context of EBA guidelines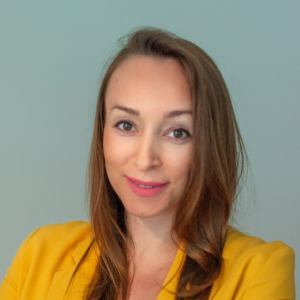 Ewelina Bogiel, international compliance expert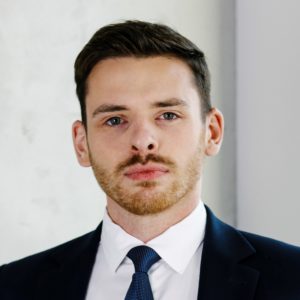 Michał Ćwiakowski, Gawroński & Partners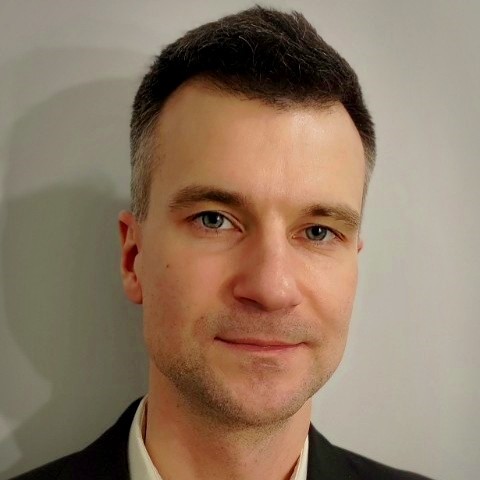 Artur Napora - Rutkowski, Santander Bank Polska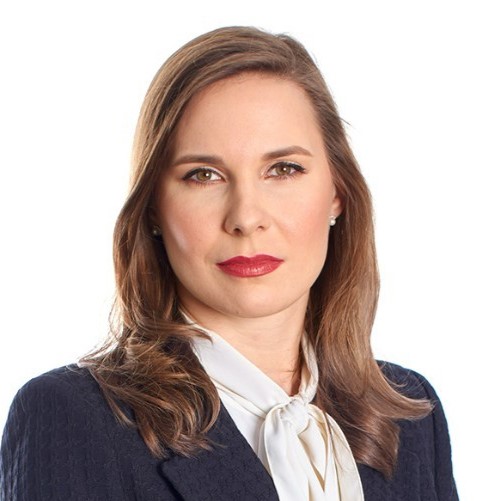 dr Magdalena Jaczewska-Żurek, Taylor Wessing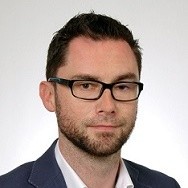 Tomasz Wojtaszczyk, mBank Hipoteczny S.A. (moderator)
Challenges for business leaders in times of crisis – how to maintain flexibility and dynamics of the company with developed compliance?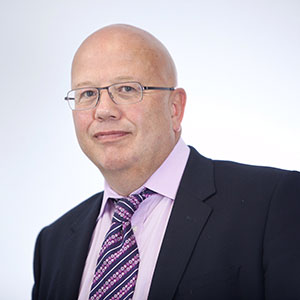 Chris Blackhurst, advisor & comentator, former Editior of the Independent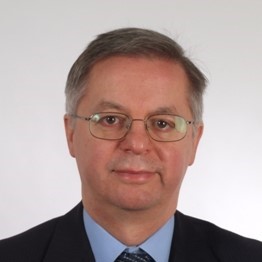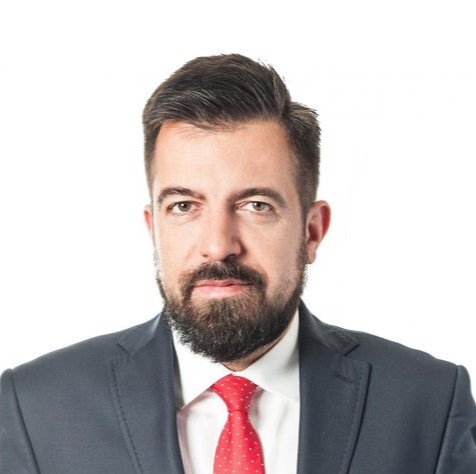 Rafał Hiszpański, D.A.S. TUOP
Compliance as an element of change management in the climate transformation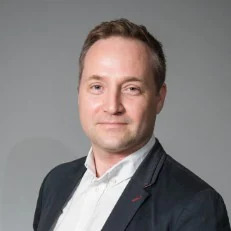 Tomasz Gasiński, Chapter Zero Poland, Deloitte CE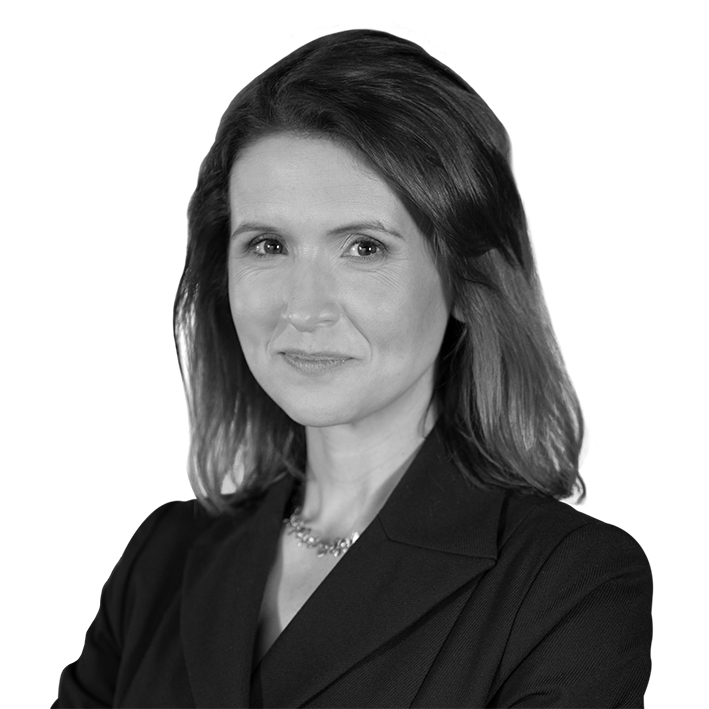 dr Katarzyna Barańska, Osborne Clarke Verein (OCV)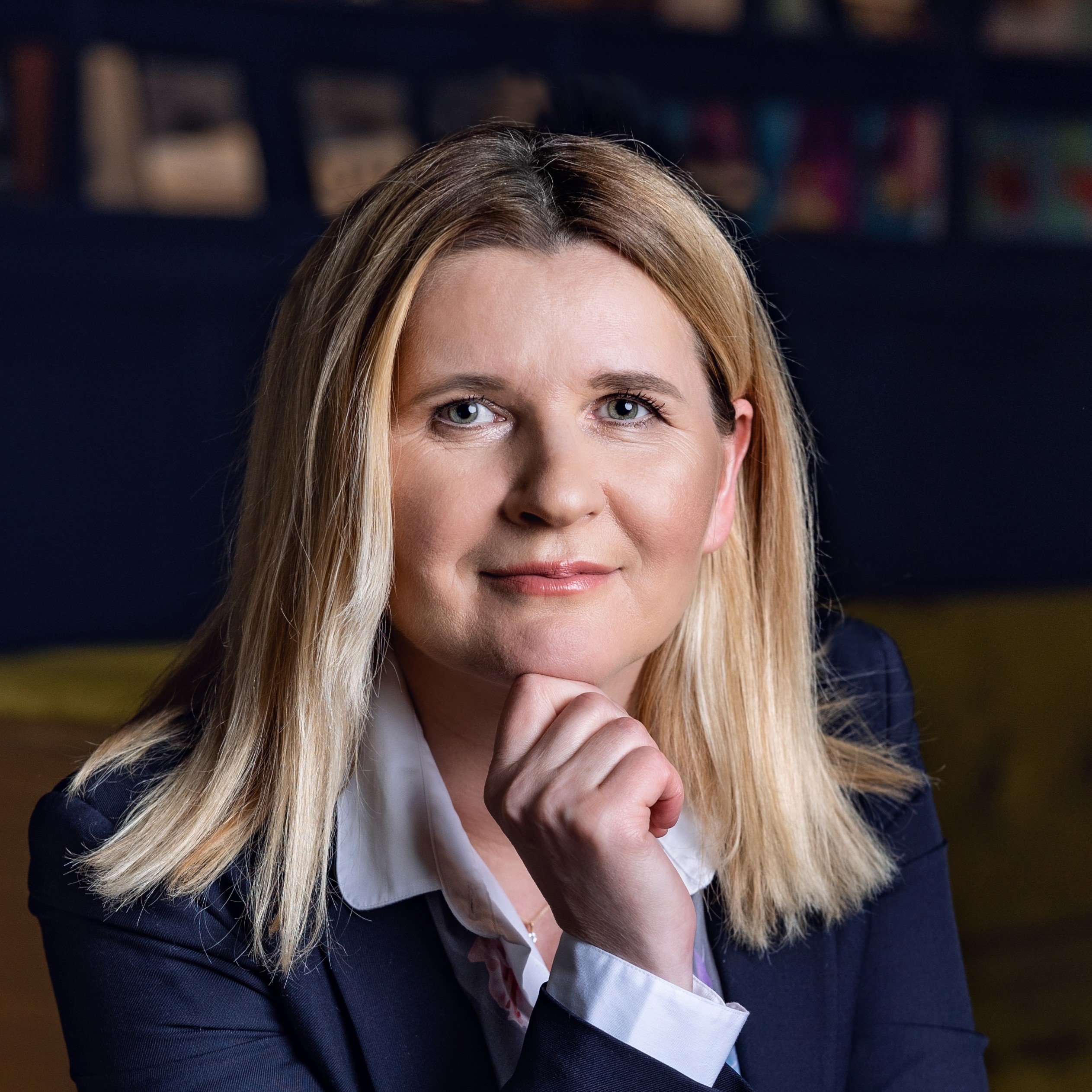 Katarzyna Ishikawa, Chapter Zero Poland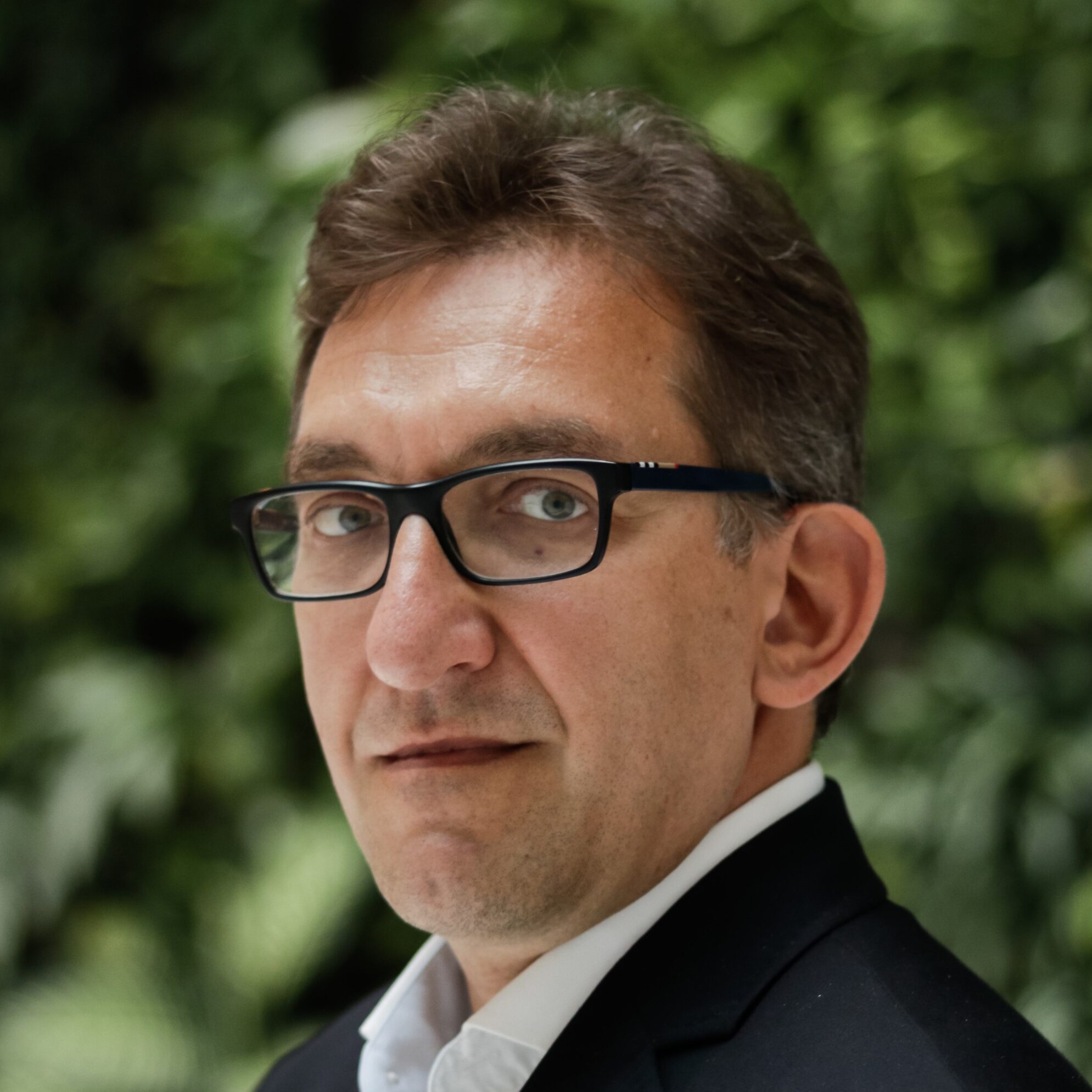 dr Daniel Kiewra, The Responsible Business Forum
Ethics and compliance challenges in the M&A process in times of crisis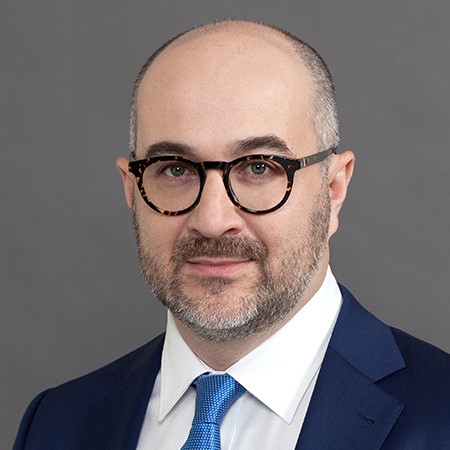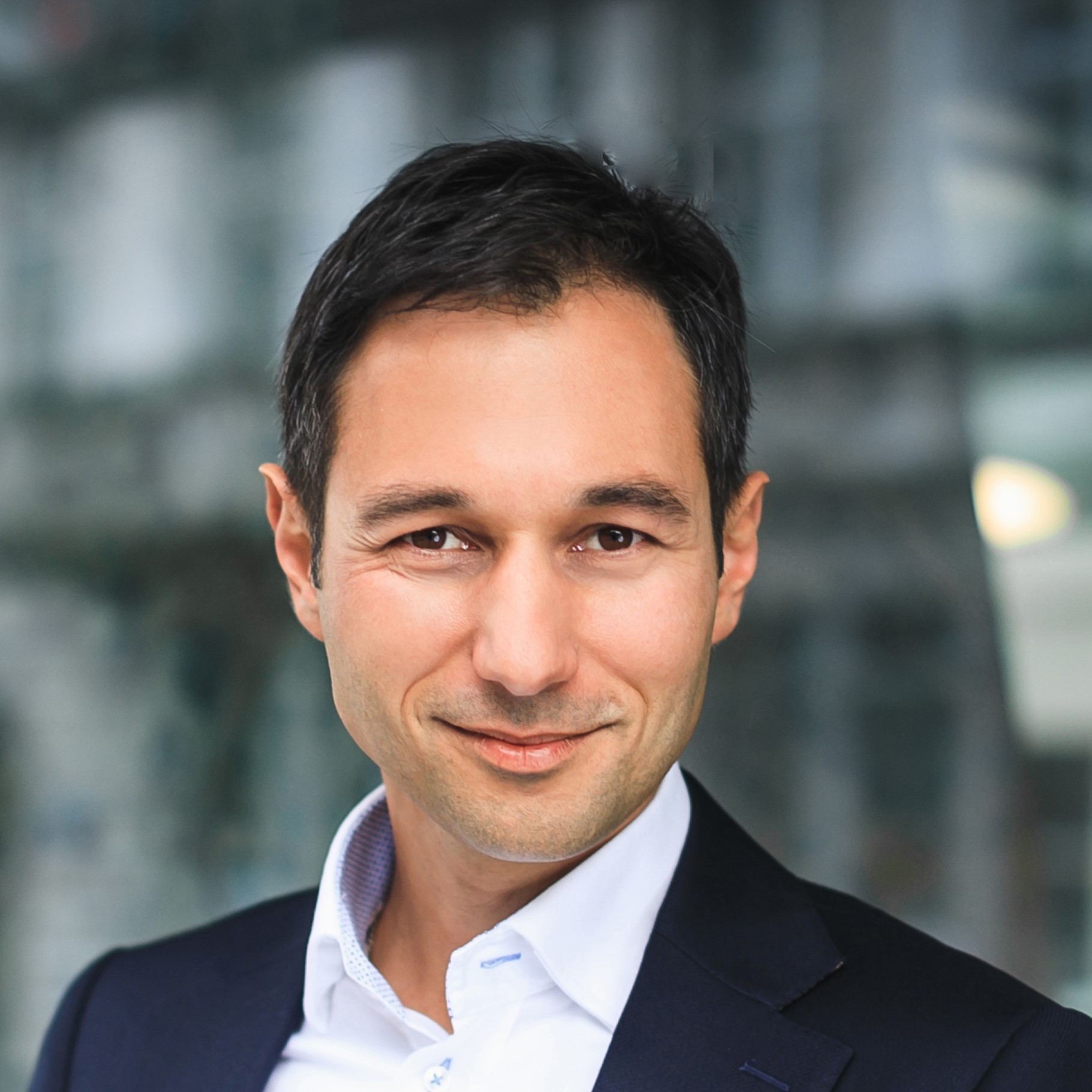 Michał Karwasiński, KSZ Smart Legal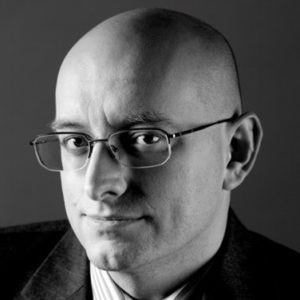 Leszek Koziorowski, GESSEL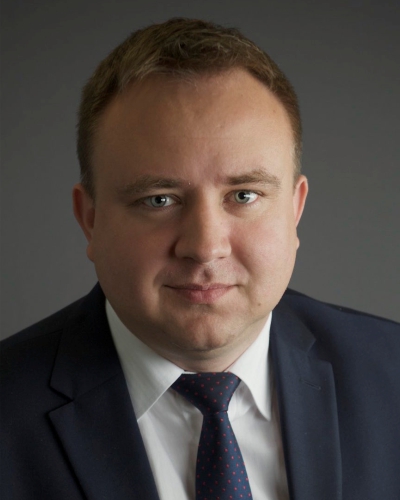 Tomasz Walkiewicz, Warsaw Stock Exchange (moderator)
Closing of the Conference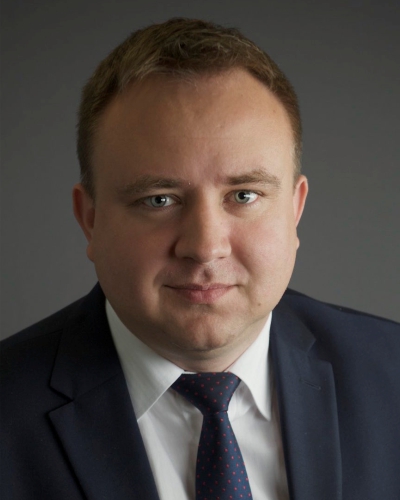 Tomasz Walkiewicz, Chairman of Compliance Polska Association
PRE RECORDED PRESENTATIONS AVALIBLE THROUGHOUT THE CONFERENCE
Implementation of ESG in the organization – where to start?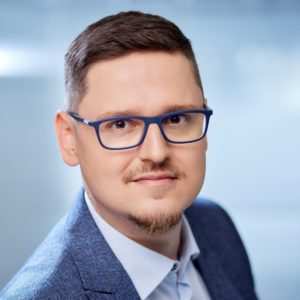 The consequences of Russian sanctions on the activities of pharmaceutical companies and manufacturers of medical devices – the compliance officer's perspective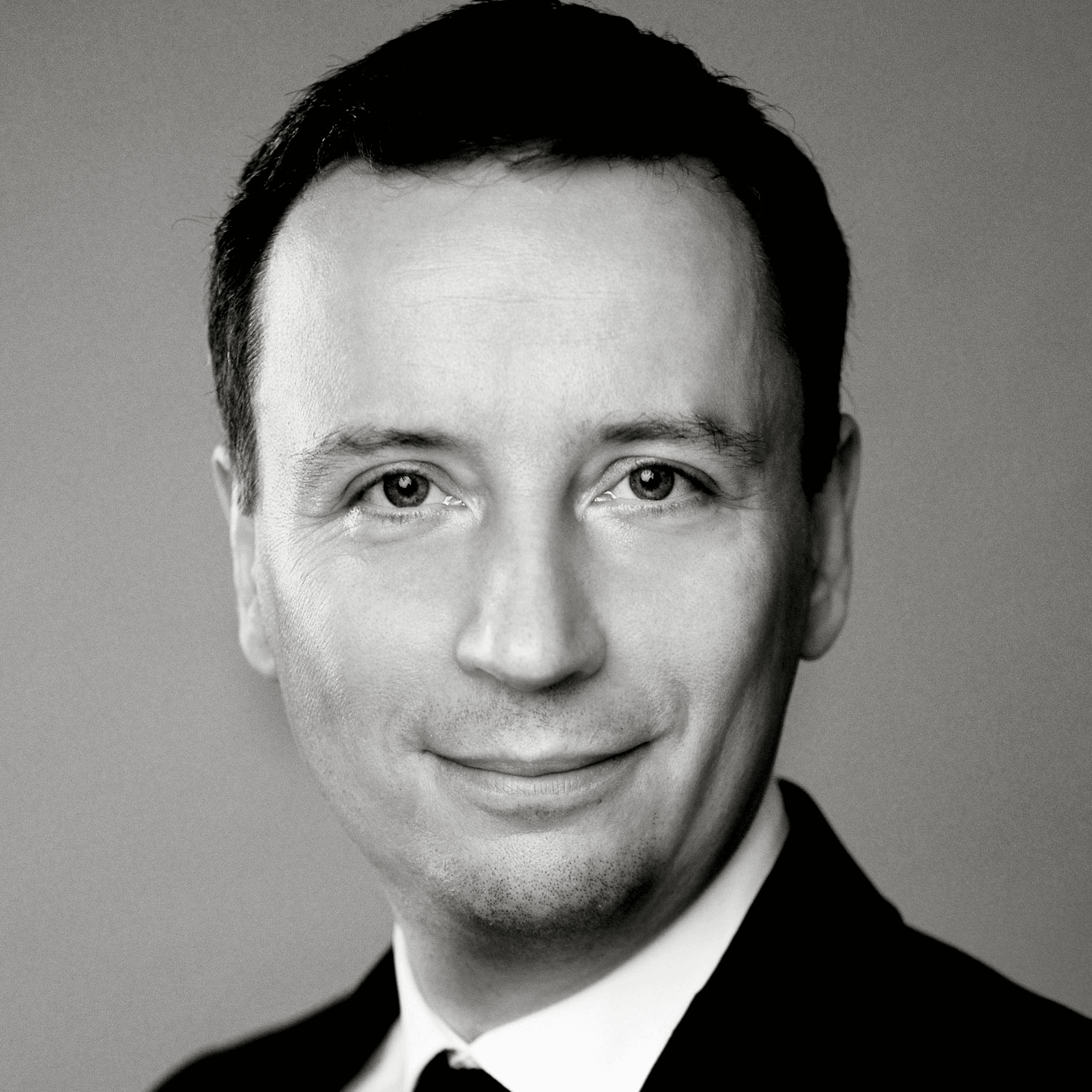 Sanctions violations and related consequences: cases in Europe and worldwide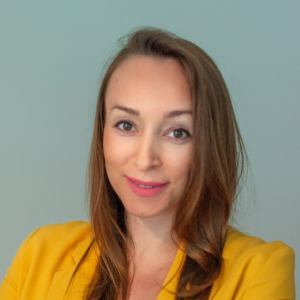 Ewelina Bogiel, international compliance expert
Assessment of the compliance function by the company's supervisory board – practical aspects, including the role of GRC systems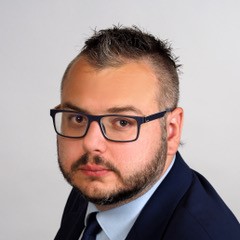 Łukasz Cichy PhD, GRC expert
Counteracting abuses in the life science industry through compliance programs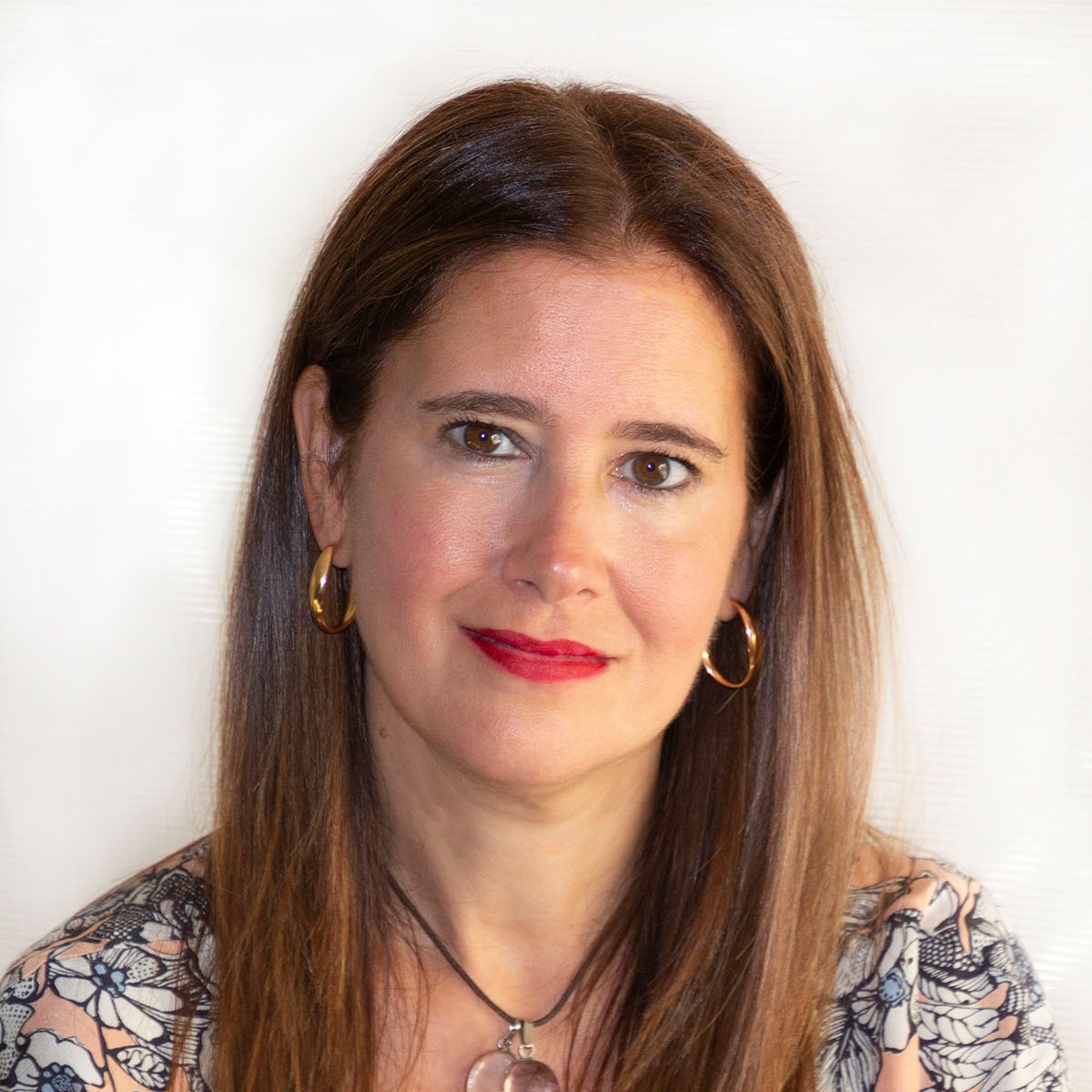 Patricia Muleiro, University of Navarra
online translation
live chat
PDF conference materials
certificate of participation
simultaneous translation
networking time
lunch, coffee brake
Compliance Oficer of the Year gala
printed conference materials
certificate of participation
Join the speakres' dinner
See the insights from the 8th National Compliance & AML Conference, which took place in Warsaw (and online) in March 2022.